Buying a home for the first time is an exciting journey. For most people, a home is their most expensive purchase and biggest investment. That's why first-time homebuyers should approach this process with caution and care in order to experience the best possible results. While now is always the best time to buy a home (to stop paying rent and start building equity), 2023 will bring its own unique challenges for those planning to make this major decision.
In this article, we've put together the top eight tips for first-time homeowners that will help make the purchasing process a bit less stressful and a lot more successful.
Tip #1: Determine Your Credit Score
Determining your credit score and working on boosting it is one of the most important first steps in buying a home—even if you're not actively looking for real estate listings yet.
Most conventional mortgage lenders require a minimum credit score of 620 to qualify. The higher your score, the easier it is to get more favorable terms on your loan. However, if your credit score is below this, there is no need to panic. Some things you can do to quickly raise your score include reviewing your credit report for possible errors (they do happen), making payments on time, increasing your credit limit, and avoiding applying for new accounts.
Maintaining a good credit score is a must for first-time homebuyers at all times, but it will be especially crucial in 2023. In October-November 2022, the 70-year fixed-mortgage rate reached its highest level for the last two decades (at 7.08%). US housing market trends for 2023 expect mortgage rates to decrease next year, but not go below 5.4%. Moreover, residential real estate prices have also gone up by 35% over the last two years. Amid the high interest rates and home values, homebuyers should do everything possible to get the best terms on their mortgage and a better credit score is one way to get there.
Tip #2: Set Up a Budget and Stick to It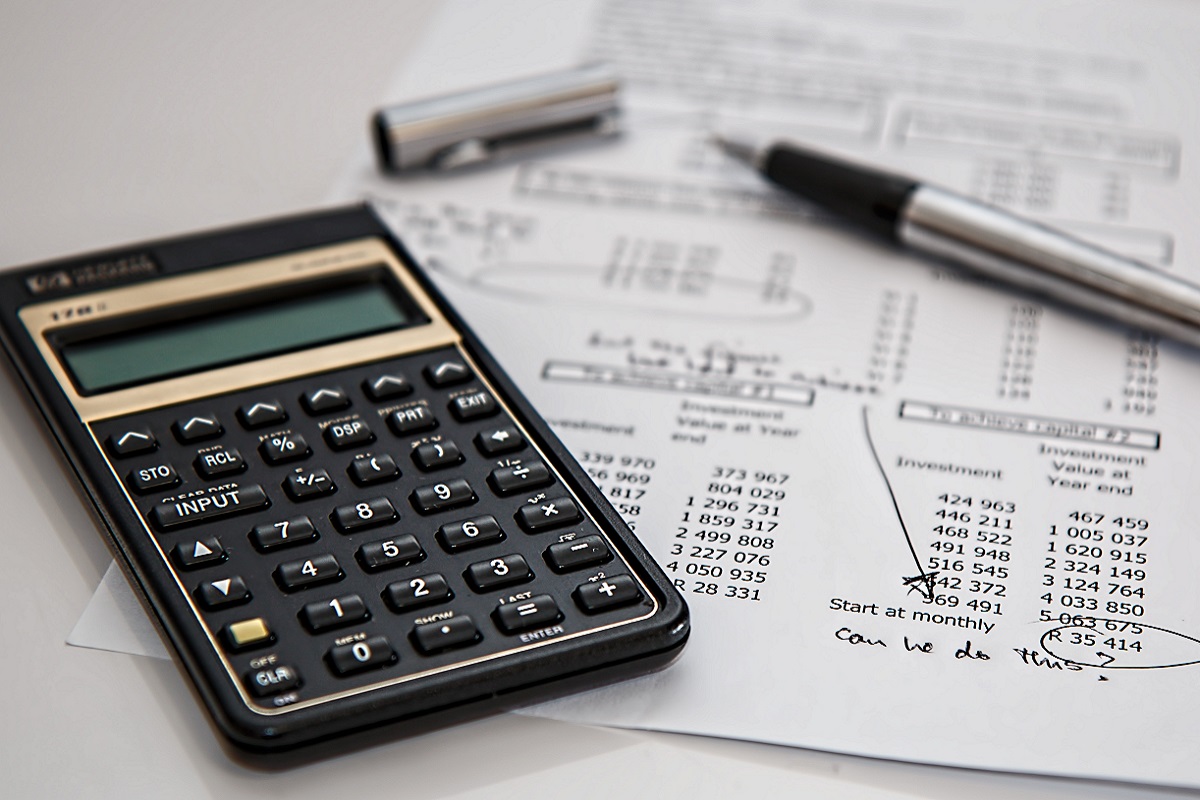 Another indispensable piece of advice for those aspiring to become first-time homeowners is to work strategically on a budget and stick to it. To set up a budget, you should consider all sources of revenue (job, side gigs, investment income, etc.) and all expenses (current expenditures as well as costs related to buying a home). From these numbers, you can work out how much exactly you can afford to spend on a home. Make sure to be reasonable, realistic, and pragmatic here. Do not set up a higher budget than you can actually afford, as the last thing you want as a homeowner is going into a foreclosure.
Once you have a budget, it's equally important to adhere to it no matter what. It's common for inexperienced homebuyers to fall in love with a home above their budget and get tempted to do everything they can to buy it. However, this is not a smart move. It's much wiser to buy a smaller home now and upgrade a few years later after you have built equity in your first home.
Tip #3: Get Educated
Buying a home is a somewhat intuitive process—much more so than investing in stocks, for example. Nevertheless, it's beneficial to have a good knowledge and understanding of the basic principles and the local real estate market.
Rather than spending time learning everything there possibly is to know about real estate, you should focus on finding the best source of education and information for first-time homebuyers. Luckily, there are a myriad of free online resources such as blogs, podcasts, YouTube channels, and ebooks that are specifically geared for this group. 
To receive guidance that is tailored to your specific needs and market, you can sign up for Landslo. We will provide you with up-to-date market insights and advice on home buying at your own pace—without the sales pressure that so many of our competitors are infamous for. Plus, this is all available for free.
Tip #4: Choose the Best Loan Type and Loan Provider
Another tip that many buyers miss is to research different loan types and providers. It is a common myth that all mortgages come with the same terms and conditions. Lenders actually offer varying terms—even within the same market and home. 
Additionally, as a first-time homebuyer, you are not necessarily restricted to a conventional mortgage. There are other other options that could apply to your needs such as an FHA, VA, USDA, or Jumbo loan. Some of these specifically target first-time buyers, which means they have less strict requirements on a credit score and down payment and offer more favorable interest rates.
Once you have determined the best type of loan for your particular situation, search for and talk to a few lenders. If you opt for a conventional mortgage, check out both big national banks and small local institutions. Sometimes, the latter provide better terms.
Tip #5: Get Pre-Approved for a Mortgage
An additional tip for financing the purchase of your home is to get a mortgage pre-approval before starting looking for properties for sale. If you are pre-approved for a loan, this will make you look like a serious, reliable buyer in the eyes of home sellers. They will be more likely to prefer you over other buyers who seem less dedicated and determined.
This is particularly important in a hot seller's market like the one we have had since 2020. 2023 is expected to witness a gradual shift towards a more neutral market, but many US locations will remain seller's markets due to the demand from millennials and others returning to the office in major cities after the pandemic.
So in order to boost the chances of your offer to be accepted, make it a priority to get pre-approved for a mortgage.
Tip #6: Check Out Multiple Listings
Another tip for first-time homebuyers is to consider a few different real estate listings. Unless you are absolutely sure that a house you have already visited is your dream home (and fits your budget), it's smart to check out multiple properties for sale. This will help you get a better sense for what the market is offering, local trends, and the fair market value of a home. Focus your home search on listings within your budget to avoid disappointment if you can't afford a home you love.
Traditionally, homebuyers have had to work with multiple resources like newspapers, agents, and "For Sale" signs to find homes. Now, you can use Landslo to receive cutting-edge AI-selected listings that match your exact requirements and expectations. Just like the education functionality of Landslo, this service is completely free.
Tip #7: Partner Up with an Agent
A common mistake that first-time buyers make is not hiring a real estate agent because they think they can do everything on their own. As a homebuyer, you have no reason to abstain from working with an agent. In the US market, agent fees are paid by the seller and there are no other drawbacks to this decision.
In fact, a good agent will be your best friend throughout the process of buying a home. As an expert on the local market, they will get you the best listings, help you prepare a great offer, negotiate the most favorable terms on your behalf, and provide you with ongoing help and support. 
If you're not sure where to find a top agent in your market, Landslo can help. Upon your request, we will match you with the most qualified real estate agent in your area. Keep in mind that all agents we work with are vetted.
Tip #8: Use the Power of Technology
As a last piece of advice, make sure to lean into technology during your homebuying journey. Real estate technology has significantly evolved over the past few years and become an essential part of any real estate process—and the home purchasing process is no exception.
There are many different ways that you can harness the power of technology. For example, you can use virtual tours of listings as an initial first-step screening to avoid needing to visit places that don't offer everything you're looking for. Even more importantly, you can use AI to get access to the most appropriate listings and the best agents for your specific needs. Simply sign up for Landslo to experience these benefits at absolutely no cost.
Make Buying a Home More Seamless in 2023
With so many decisions and calculations to make, buying a home can be overwhelming. This is especially true for first-time homebuyers. Luckily, there are steps you can take to simplify these steps. Using our eight tips for first-time homebuyers will help make the process as smooth and seamless as possible.